Raglan Surfing School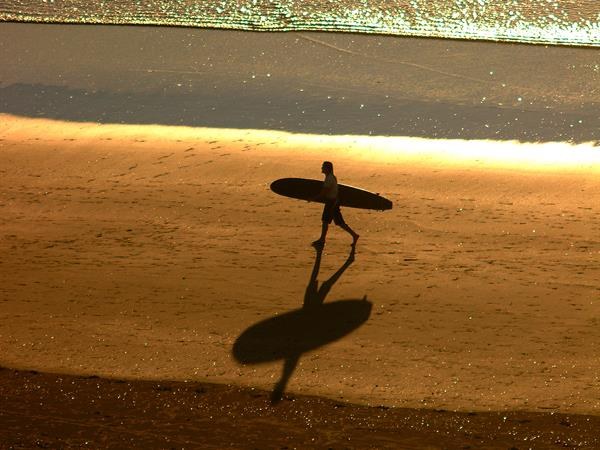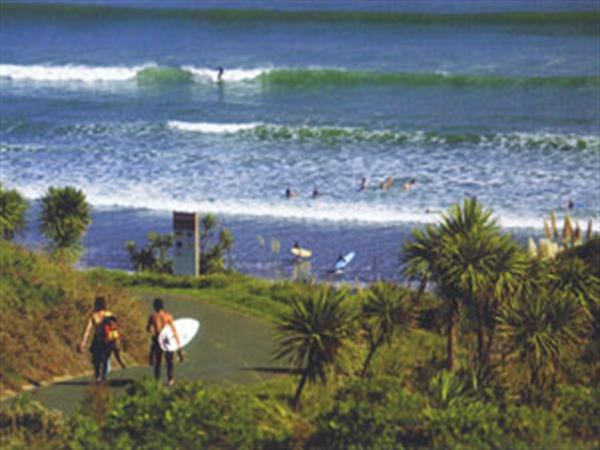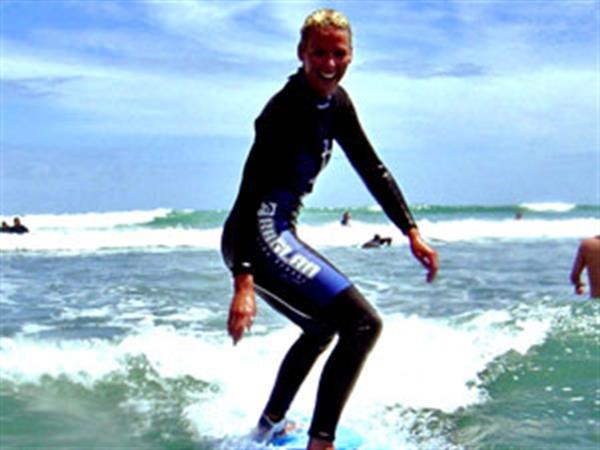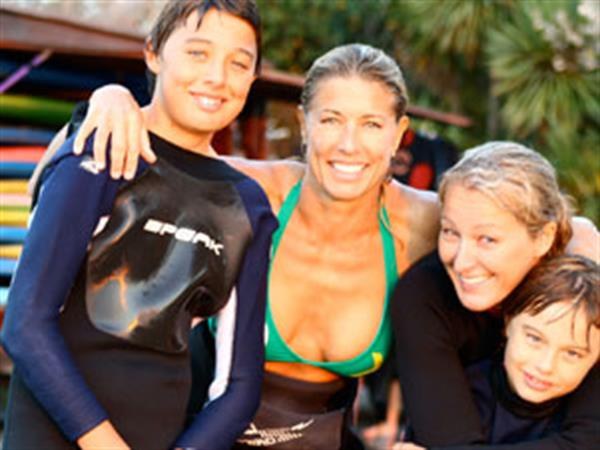 From the humble beginnings operating from the back of a converted Holden ambulance the Surf School has now been recognised as one of the Top 10 Adventure Activities in New Zealand by CNN.

The Surf School now operates year round from it's base in the beautiful surrounds of the Karioi Outdoor Adventure Centre located in Whale Bay.

The Centre offers the Surf School's clients an opportunity to experience more than just a great time in the water but a chance of experiencing a taste of the Surfing lifestyle as well.

Surfing accommodation is also available from Sleeping Lady Lodgings and ranges from Campervan sites, Backpackers to upmarket Holiday Homes overlooking the Surf at Whale Bay.

Surf Lessons are offered everyday throughout the year which start at the Karioi Lodge. The 3 hour lessons include Water and Beach Safety, Soft Surfboard and Wetsuit hire and Free Transportation from anywhere to and from Raglan Town.

The Surf School's managers are top surfers, Zennor (the "Zen Master") Wernham and Chris (Bugsy) Malone who oversee their crew of experienced Surfing NZ Qualified Coaches.

Their passion translates to their students getting "Stoked" and "Frothing" while learning to ride the great waves of Raglan.

The Surf School is also a one stop shop for Surfboard and Wetsuit rentals. A wide range of new equipment is now available for hire.

From now until the end of April the Raglan Surf School's Surfboard and Wetsuit rental trailer will be available on Raglan's Ngarunui beach.

Don't settle for less out of life…."Stand Up and Surf"!!!